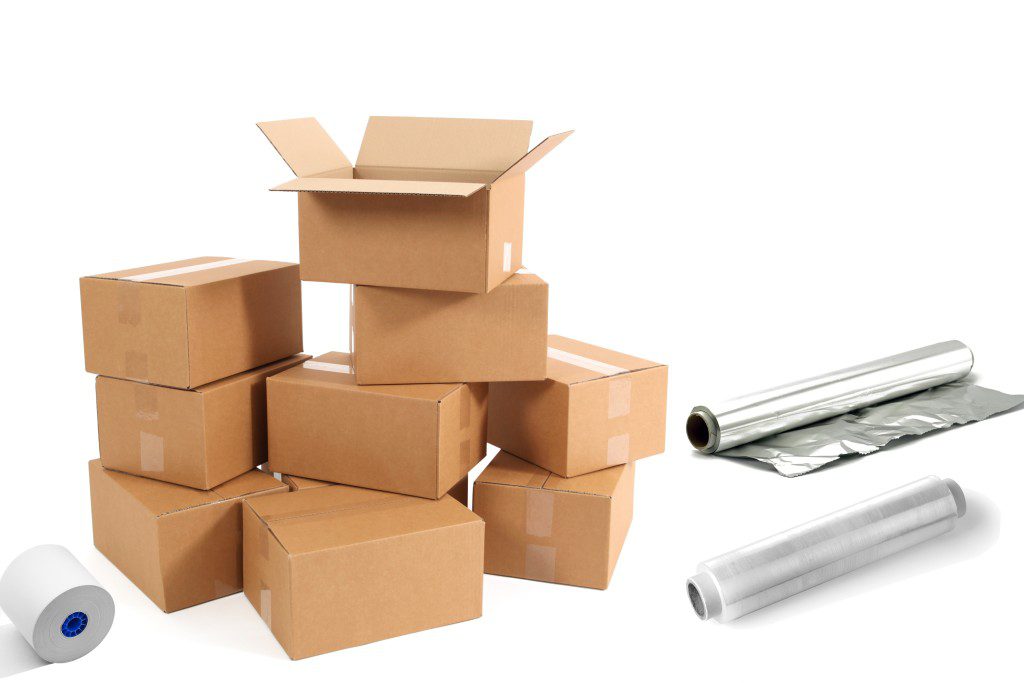 We have been present in the market since 2008. We produce and distribute paper and film packaging all over Poland and European Union.
We provide complex services for both retailers and consumes conducting their own, independent business activity. Our products are made of best materials, that is why they are of top quality and durability.
Taking advantage of many years experience in the market, we try to develop our company effectively and convince our customers that our packaging can be not only functional and modern, but most of all friendly for natural environment.
Presently, we are able to meet all business challenges thanks to reliability and professional involvement in any project we are engaged in. We are looking forward to doing business with you!
DIVERSIFICATION OF COMPANY'S ACTIVITY
From 27.02.2012 do 30.04.2012 the company GLOPACK Sp. z o.o. was implementing an investment project "Diversification of GLOPACK Sp. activity by introducing services related to waste management".
The main goal of the project was to strengthen the position of the company in the market and to enhance the company competitiveness by diversification of its current activity, as well as to improve the management process.
With the completion of the investment, our company introduced two new services: collection and storage of film waste; collection and storage of waste paper.
The project was implemented within the Regional Operation Project for Lublin Province for the years 2007-2013, First Priority Plan " Enterprising and Innovations", Activity 1.2 "Investments donations for micro-enterprises"